Join us at Les Biennales Internationales du Spectacle
---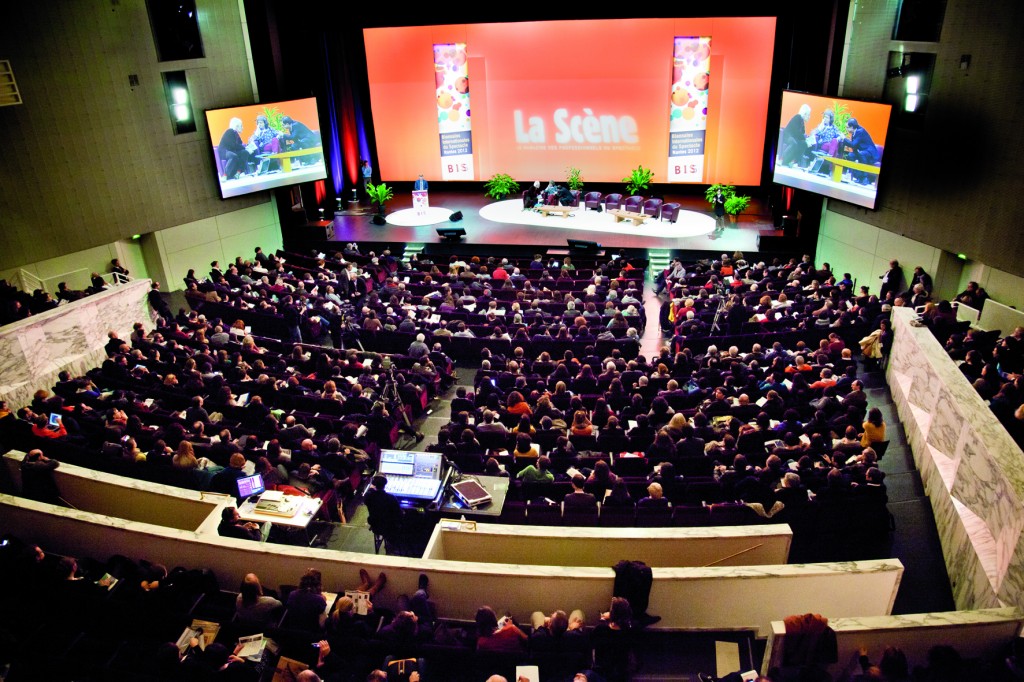 ---
---
Are you up to date with what is going on in the live performance industry in France and internationally? Not really – then the Biennales Internationales du Spectacle (BIS) is a great chance to top up your knowledge and meet new people in the industry – and us!
The Green Music Initiative and GO Group will be presented within the Sustainable Development Programme coming Wednesday, 22nd of January 2014. We will be part of the discussion on Sustainable Development Networks in Europe at 10.30am. Our friends from A Greener Festival will join as well! Stop by and discuss with us how we can make the sustainable development networks in Europe bigger and more efficient to make the live performance industry even smarter and greener!
By the way: you can attend BIS for free! Just register here: http://www.en.bis2014.com/component/option,com_ckforms/Itemid,20/id,1/view,ckforms/
BIS takes place on the 22nd and 23rd of January 2014 in Nantes, France at La Cité Nantes Events Center. People from the theater, dance, music, street performance, circus arts, music and other scenes will be there to exchange their experiences based on their different disciplines and projects. Besides a major fair with many exhibitors, the BIS also features many panels, workshops and discussion groups as well as several shows. The full programme is available on: http://www.en.bis2014.com/ and via the following links as PDF's (only in French):
The Sustainable Development programme: http://www.bis2014.com/images/stories/livretDD.pdf
The Official Guide: http://www.bis2014.com/images/stories/catalogue2014.pdf 
If you are planning to be at BIS and you would like to be interviewed on your actitivies and collaborations with us, please get in touch with Lucie Dahan, the coordinator of the sustainability programme of BIS, at <espacedd@bis2014.com>. She is very interested in your opinions and experiences. She will schedule a meeting for the interview at BIS with you then.
More information on http://www.bis2014.com/
We look forward to seeing you there!