---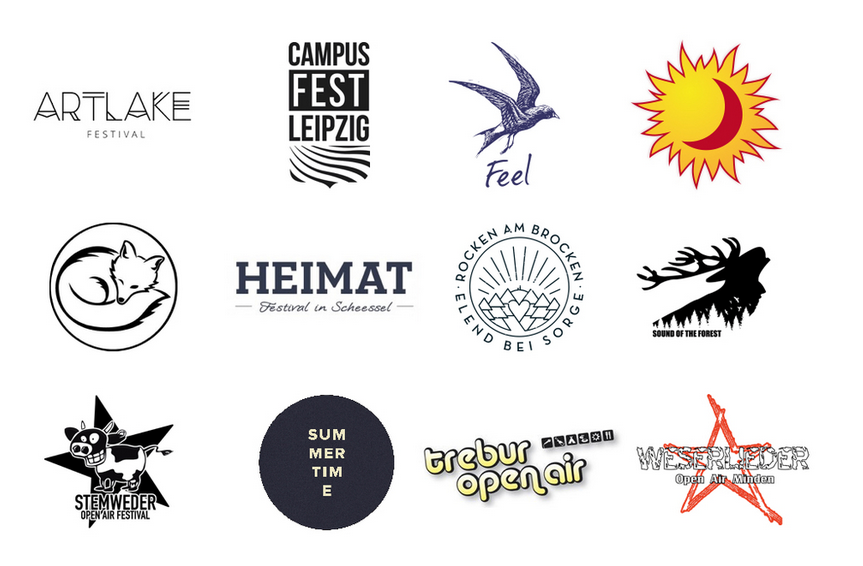 ---
---
The festival season is finally over!
Please join us and our friends from the recently launched Festival Kombinat at lovely Reeperbahn Festival Hamburg for some warm beers, incomprehensible BlaBlaBla and some musical guilty pleasures to watch big ships glide by. All delivered with love by people who should know better. What a finale to a summer to remember (if you still can).
Ahoi Seemänner- Das Festival Kombinat und die Green Music Initiative laden zum Tanz!
Gemeinsam mit unseren Freunden des Kombinats möchten wir den erfolgreichen Festivalsommer 2015 feiern und euch dazu einladen, an dem Spektakel teilzuhaben.
Tanz mit Freddy Quinn und dem Festival Kombinat zu den Lieblingshits der Veranstalter vom Feel, Rocken am Brocken und Sound of the Forest Festival.
Freunde des Festival Kombinats:
Artlake / Campus Fest Leipzig / Feel festival / Festivalkult / Fuchsbau Festival / Heimat / Rocken am Brocken / Sound of the Forest / Stemweder Open Air / Summertime / Trebur Open Air / Weserlieder
 Mittwoch – 23.09
ab 18:00 Uhr
 Washington Bar, Bernhard-Nocht-Str. 79
20359 Hamburg